Beauties From Kerala They will Steal Your Herat:
If I am th only person who handles the internet i will show Priya expressions video to my enemy and will not give her details. have an enemy.
She is the LAtest sensation on the internet.She is the national crush.she is the new crush of India.Just 15 seconds of video has stolen everyone's heart.Believe me, She the 3rd person in the world to reach 1million followers in a single day.
don't the how she has entered into the film industry but she has stolen every one sleep.Baap reyy what an expressions awe…she is the new crush of every single boy.Her expressions in the song Manikya Malaraya Poovi have floored netizens, leading to instant fame on social media.With the cute wink that she gives in response to her fellow student's raised eyebrow, the young star has set many hearts racing. Her girl next door image and her expressions in the video song has also earned her more than a million followers overnight
 The Jimmiki Kamal Beauty:
She becomes the viral star after jimmiki kamla song got viral.She is a professor in Indian school of commerce.She is very beautiful and looks like the girl next door.if anybody asks you anything is there simple and yet beautiful give show her pic.
Parvathy Menon:
She is one of the actresses in Bengaluru dairies.She is very cute in the movie and looks with innocent, pretty face.every one becomes fidaa at her.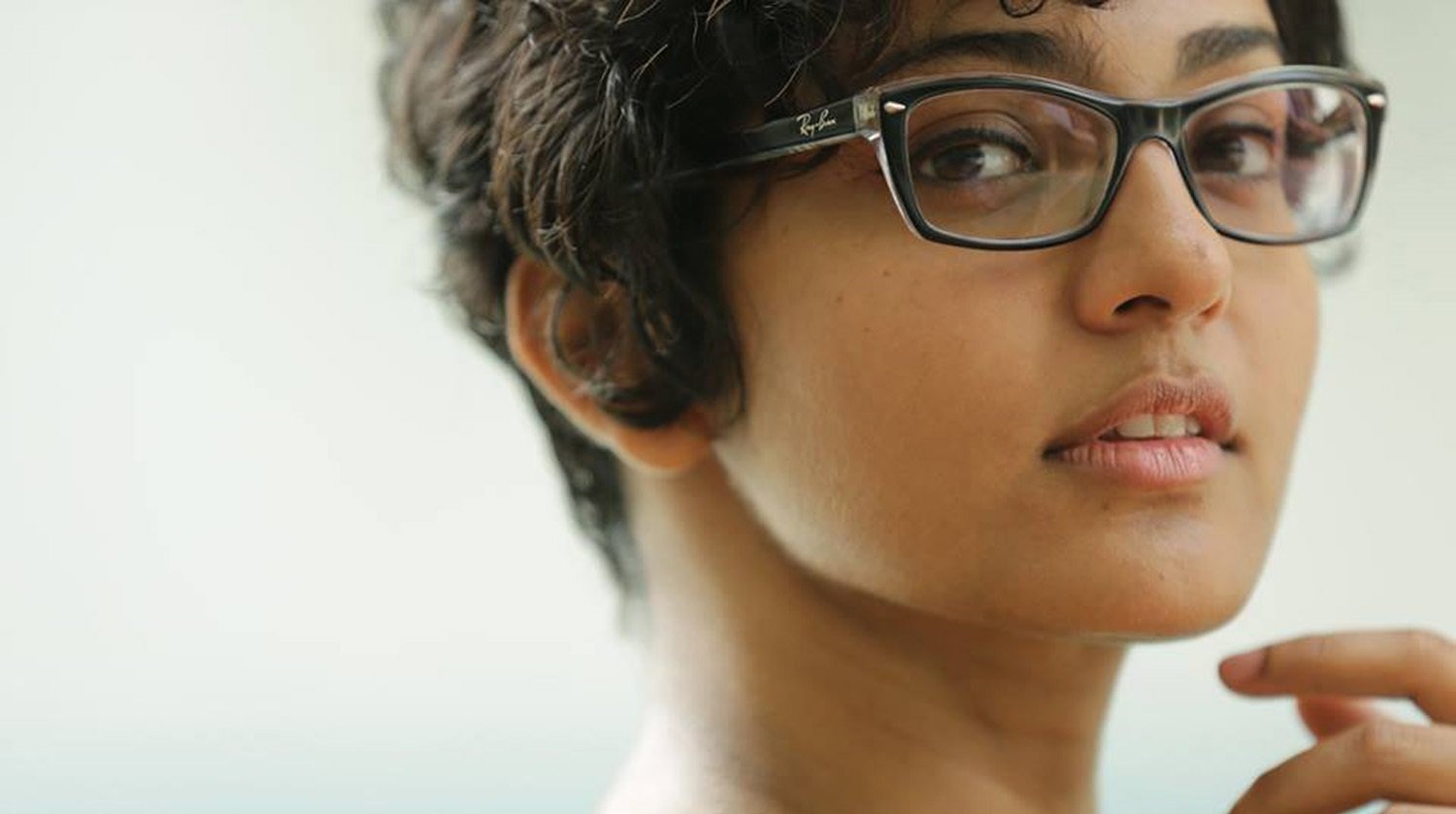 Manjima Mohan:
She acted in the Telugu film "Sahasam swasaga saagipo" opposite to Nagachaitanya.she looks very simple but very beautiful and carries the girls next door image in the film.one more example of simple and beautiful.
Siddhi Mahajankatti:
Siddi acted in anandam movie.anandam is a feel-good movie.she played on of the lead role in the movie..little bit craziness, innocence, beauty and brains all goes to this girl… Siddhi!!
Madonna Sebastian:
How many time you people have seen repeatedly her video clips in malar.she is very beautiful and tall looking like an angel from Kerala.
Sai Pallavi: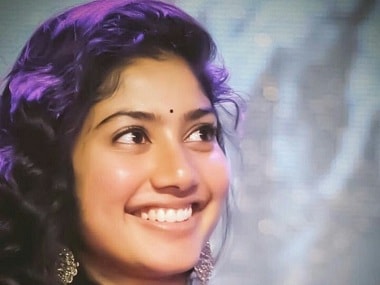 Kalyani Priyadarshan: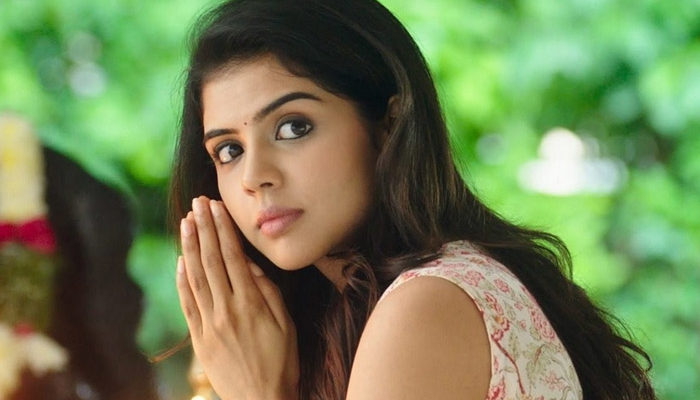 Bhavana:
 
Nazriya:
Anupama Parameswaran: